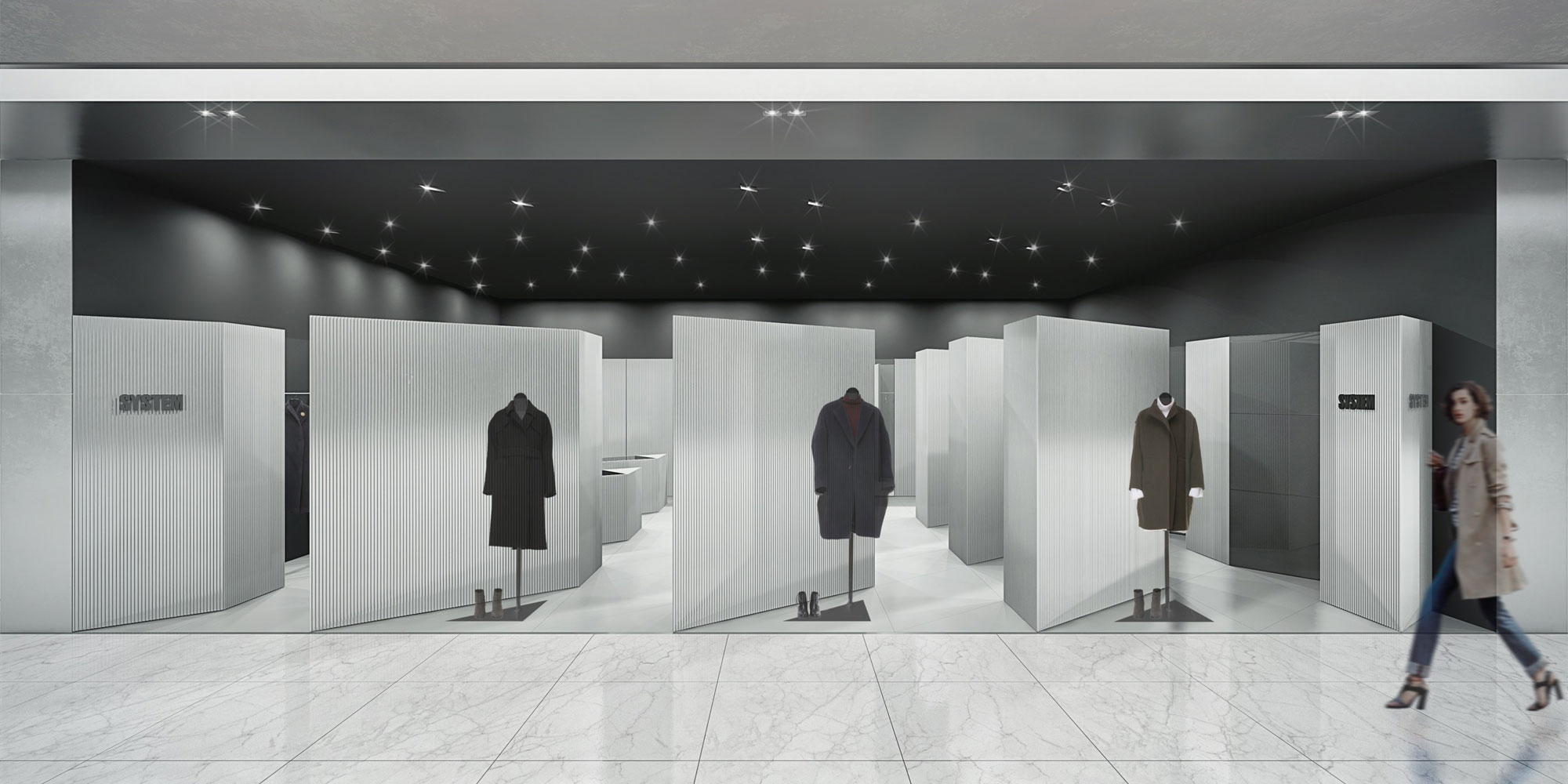 DESIGN COMPETITION
Jan. 2016
Streets and squares bring the city to life through its role as a unique place.
urban ; connected with a town or city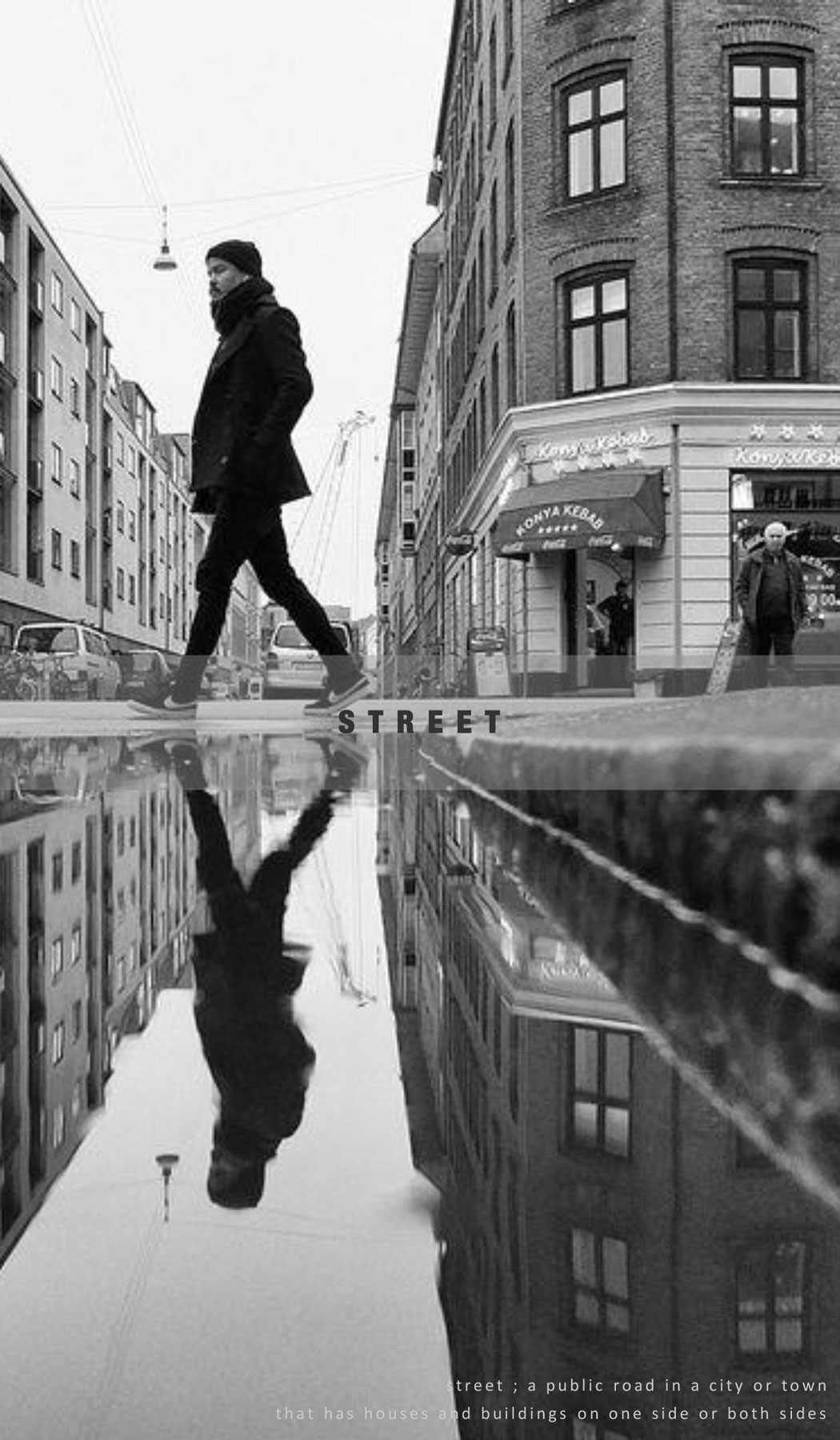 street ; a public road in a city or town
that has houses and buildings on one side or both sides
square ; a plaza is an open square in a city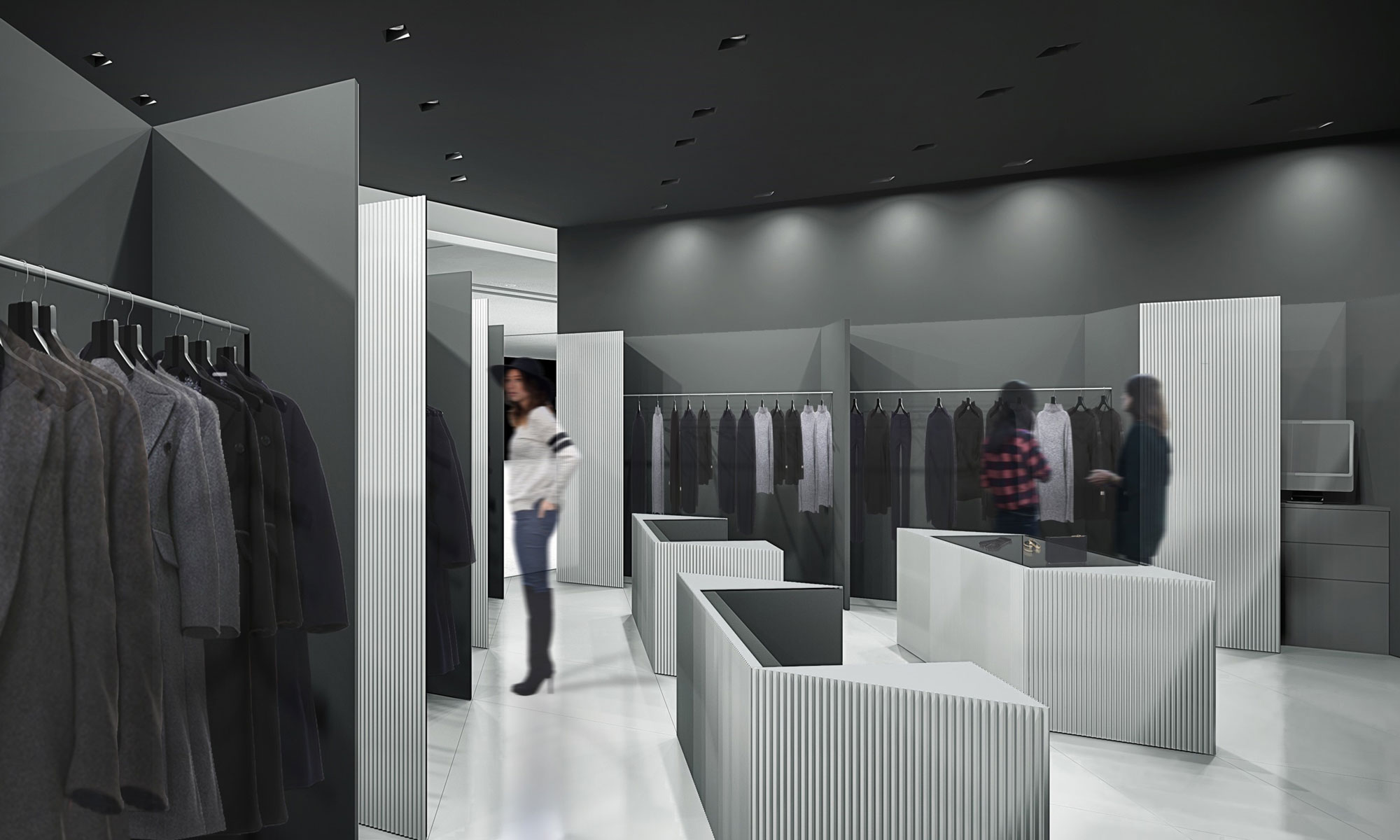 SHINSEGAE
Gimhae
Jun. 2016

THE HYUNDAI
Mokdong
Feb. 2017
ⓒ 2017 NBDC
All rights reserved. No part of this publication may be reproduced or transmitted in any form or by any means, electronic or mechanical, including photocopy or any storage and retrieval system, without permission in writing from the publisher.

Respect copyrights, encourage creativity!