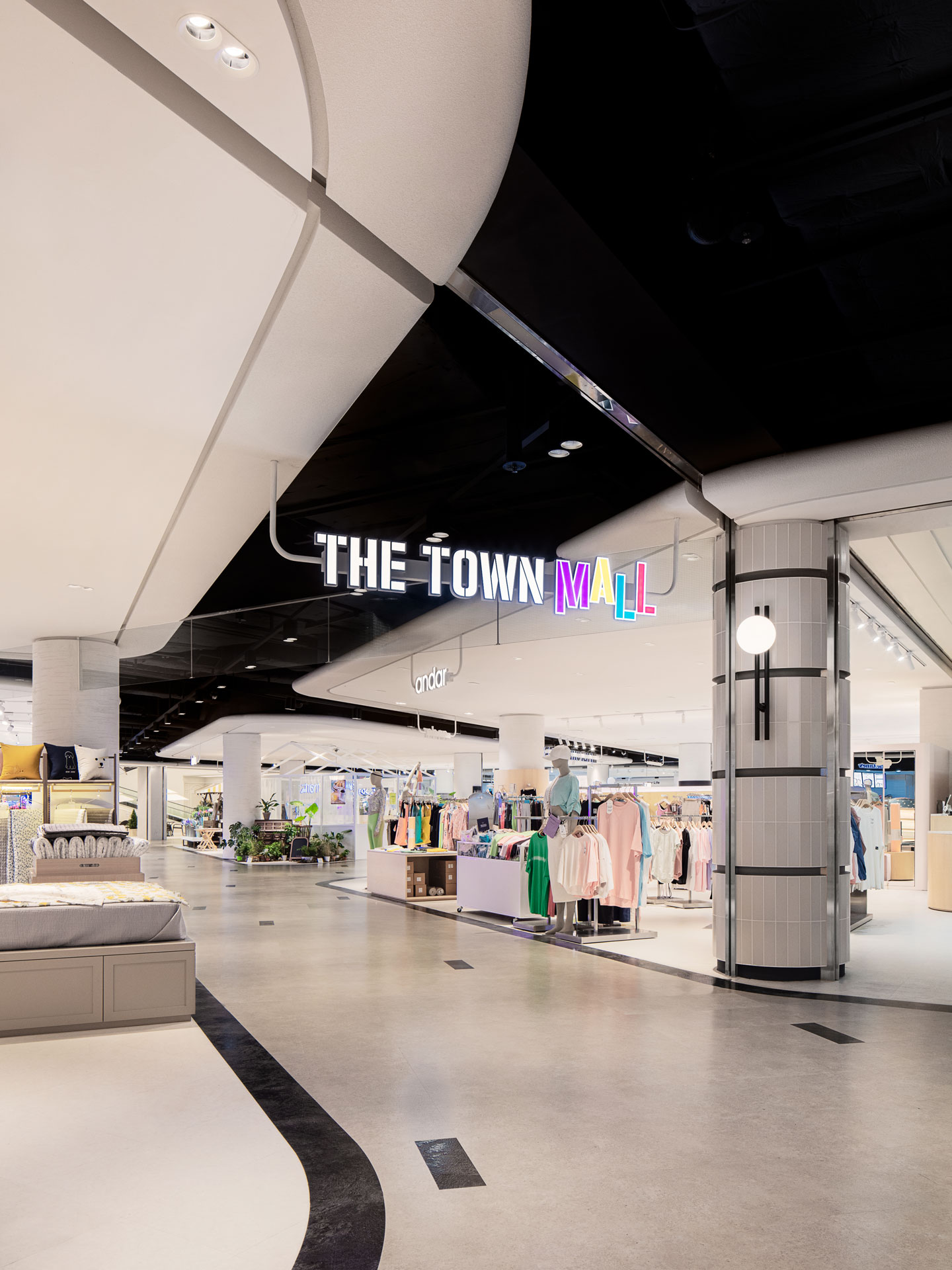 emart is a supercenter based in south korea.
No longer limited to a place that is mainly for grocery shopping, "THE TOWN MALL" in emart's wolgye branch consists of merchandisers featuring six themes (F&B, Culture, Life, Grocery, Fashion, Factory Outlet), having been transformed into a space where customers would wish to stay longer with enjoyable shopping experience.

The design of "THE TOWN MALL" in emart's Wolgye branch is the product of its cooperation with two design studios, FRINDLEY and NBDC. It was designed with a focus on an anchor strategy, centering on contents that reflect the local needs, demography, targets, and lifestyle, against the backdrop of the rapid growth of online markets and the need for changes in the roles of offline markets. As a place where customers can eat, play, learn, and have fun, "THE TOWN MALL" provides a variety of experiences and cultures.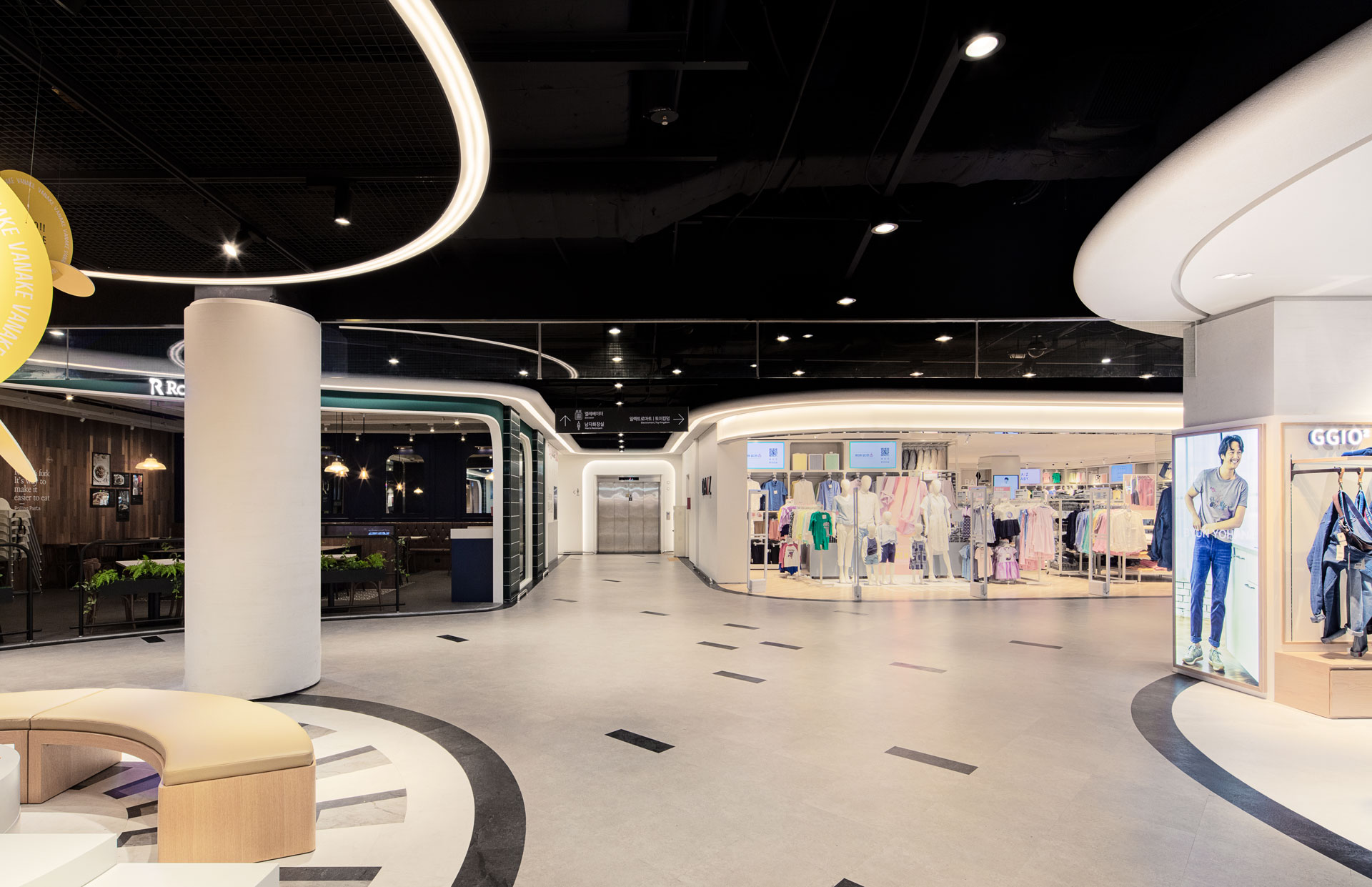 ⓒ 2020 NBDC
All rights reserved. No part of this publication may be reproduced or transmitted in any form or by any means, electronic or mechanical, including photocopy or any storage and retrieval system, without permission in writing from the publisher.

Respect copyrights, encourage creativity!